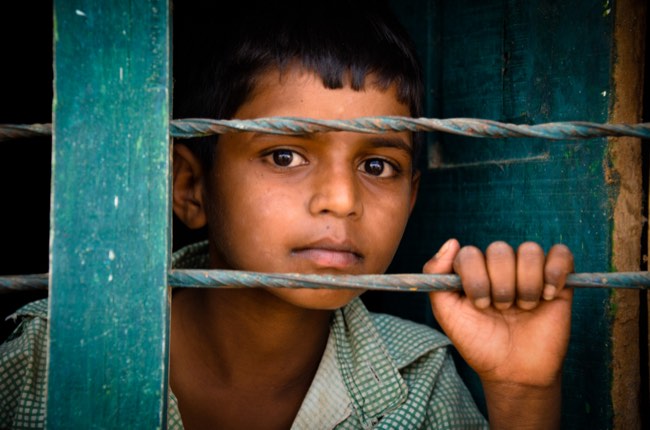 Our curated library is packed full of knowledge, know-how and best practices in the fields of democracy and culture.
Read the latest on the Russian invasion of Ukraine and other critical world events in our library of democratic content. Gathered from trusted international sources, the curated library brings you a rich resource of articles, opinion pieces and more on democracy and culture to keep you updated.
Written by Jonathan Woetzel, Dickon Pinner, Hamid Samandari, Hauke Engel, Mekala Krishnan, Brodie Boland, and Carter Powis 16 January 2020
How could Earth's changing climate impact socioeconomic systems across the world in the next three decades? A yearlong, cross-disciplinary research effort at McKinsey & Company provides some answers.
Publisher: McKinsey & Company
Categories: Report, Liberal Democracy, Economy, Role of Business