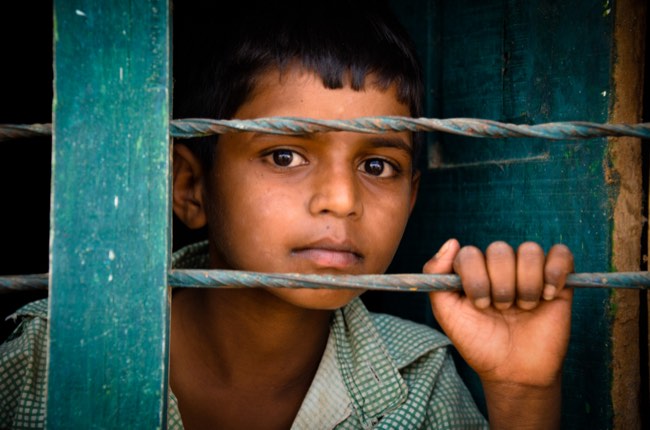 Our curated library is packed full of knowledge, know-how and best practices in the fields of democracy and culture.
Read the latest on the Russian invasion of Ukraine and other critical world events in our library of democratic content. Gathered from trusted international sources, the curated library brings you a rich resource of articles, opinion pieces and more on democracy and culture to keep you updated.
Today traditional parties in many mature democracies have become polarized, weakened and alienated from the public, giving way to populist parties and leaders who put their personal interests above the values of democracy. Why has this happened, and what is the remedy?
Publisher: Athens Democracy Forum
Categories: Video, Authoritarianism, Tools of Democracy