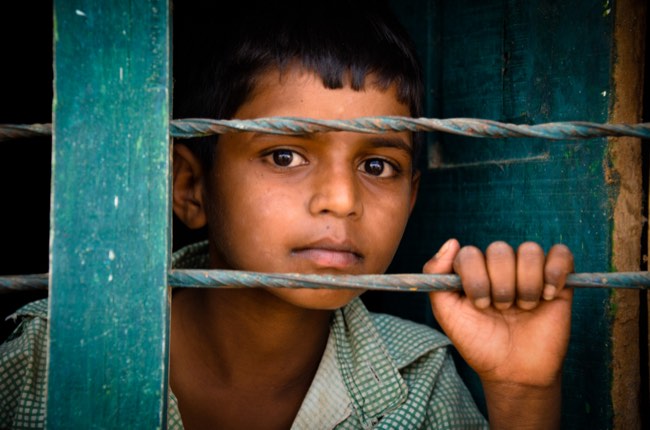 Our curated library is packed full of knowledge, know-how and best practices in the fields of democracy and culture.
Read the latest on the Russian invasion of Ukraine and other critical world events in our library of democratic content. Gathered from trusted international sources, the curated library brings you a rich resource of articles, opinion pieces and more on democracy and culture to keep you updated.
Written by Carolina Jiménez Sandoval 27 December 2021
The agreement, reached after four years of painstaking talks, was supposed to address the conflict's root causes: poverty, brutal inequalities in the countryside and the absence of government services. Its promise remains unfulfilled.
Categories: Article, Authoritarianism, Liberal Democracy