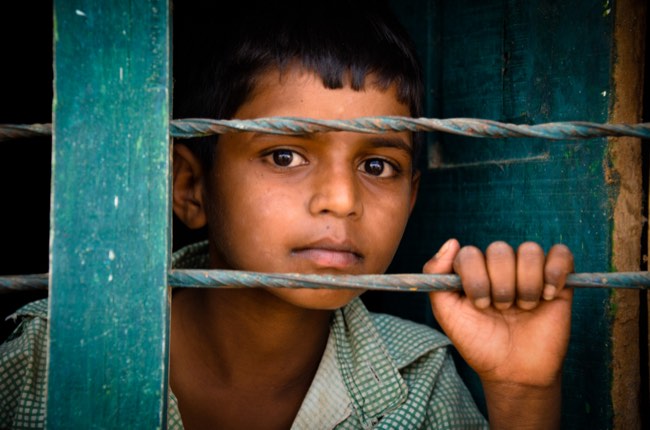 Our curated library is packed full of knowledge, know-how and best practices in the fields of democracy and culture.
Read the latest on the Russian invasion of Ukraine and other critical world events in our library of democratic content. Gathered from trusted international sources, the curated library brings you a rich resource of articles, opinion pieces and more on democracy and culture to keep you updated.
Written by Luca Tiratelli 29 June 2020
"This report offers a how-to guide for organisations interested in the process of building communities into cohesive wholes, with clear objectives and clear plans...illustrating a range of potential strategies...to build active, networked and powerful communities" (Tiratelli 2020).
Publisher: New Local
Categories: Report, Tools of Democracy