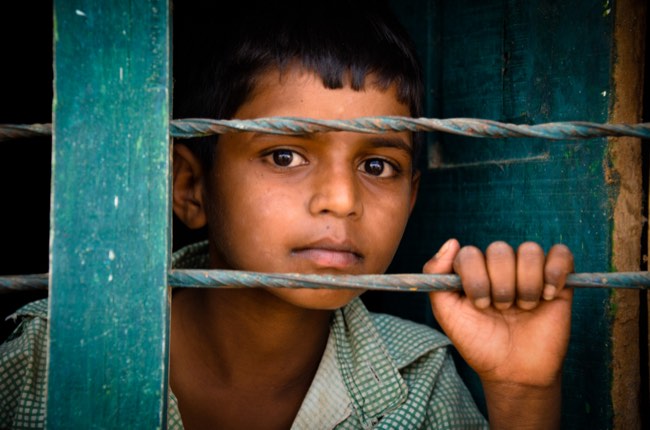 Our curated library is packed full of knowledge, know-how and best practices in the fields of democracy and culture.
Read the latest on the Russian invasion of Ukraine and other critical world events in our library of democratic content. Gathered from trusted international sources, the curated library brings you a rich resource of articles, opinion pieces and more on democracy and culture to keep you updated.
Written by Grace Pollard, Jessica Studdert, Luca Tiratelli 23 February 2021
This report draws out six benefits from community power – and presents four shifts and four recommendations we need for it to flourish. It also explores the 'evidence paradox' that is holding back community power – looking at how to overhaul the way we measure success.
Publisher: New Local, Local Trust
Categories: Report, Tools of Democracy