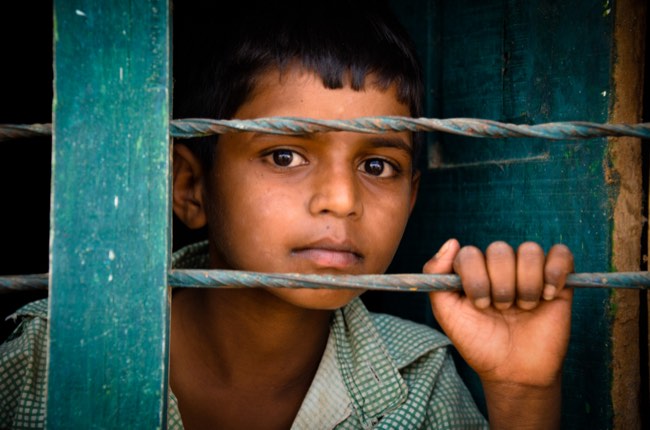 Our curated library is packed full of knowledge, know-how and best practices in the fields of democracy and culture.
Read the latest on the Russian invasion of Ukraine and other critical world events in our library of democratic content. Gathered from trusted international sources, the curated library brings you a rich resource of articles, opinion pieces and more on democracy and culture to keep you updated.
Written by Pauline Chetcuti, Sarah Pelham, Mathew Truscott, Fionna Smyth 11 May 2020
"The equation is simple: we cannot effectively respond to a global pandemic when millions of people are still caught in warzones… We must have a global ceasefire, and we must put our collective resources behind making that ceasefire a reality. "
Publisher: Oxfam
Categories: Report, Liberal Democracy