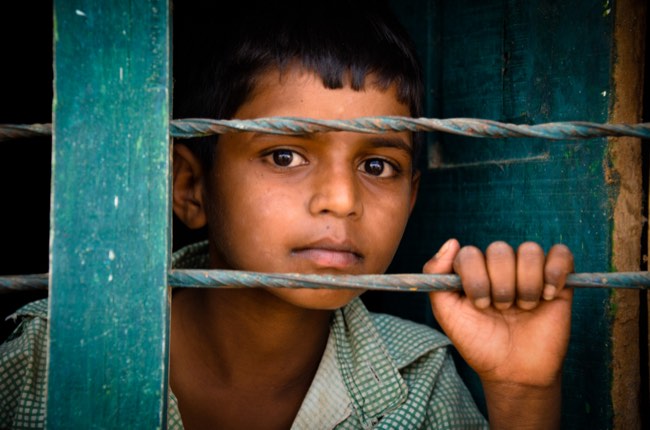 Our curated library is packed full of knowledge, know-how and best practices in the fields of democracy and culture.
Read the latest on the Russian invasion of Ukraine and other critical world events in our library of democratic content. Gathered from trusted international sources, the curated library brings you a rich resource of articles, opinion pieces and more on democracy and culture to keep you updated.
Written by Åslund Andres 18 November 2021
With the Kremlin intent on dividing and weakening the European Union, and now probing for vulnerabilities, Western powers must come together and issue a forceful response. History has shown that there must be no accommodation or turning a blind eye to Russian military, political, and economic provocations.
Categories: Article, Authoritarianism, Liberal Democracy