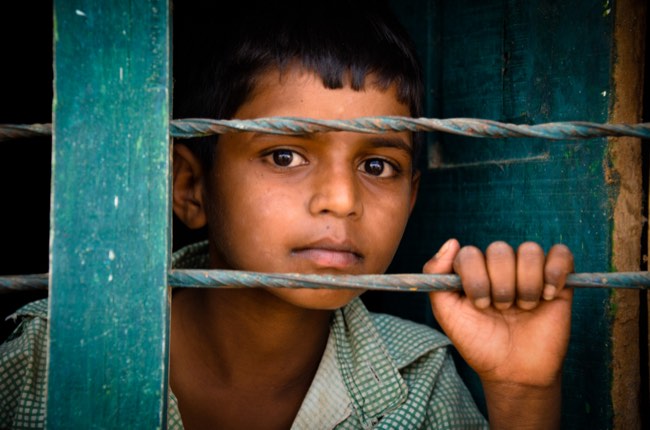 Our curated library is packed full of knowledge, know-how and best practices in the fields of democracy and culture.
Read the latest on the Russian invasion of Ukraine and other critical world events in our library of democratic content. Gathered from trusted international sources, the curated library brings you a rich resource of articles, opinion pieces and more on democracy and culture to keep you updated.
Written by David Mathews, Janis Foster Richardson, Brad Rourke, Alice Diebel, Cristin F. Brawner, Lisa-Marie Napoli, Byron P. White, Abby Straus, Phillip D. Lurie, Laura Wilson Phelan, Tendai Murisa 11 October 2018
"The 2018 issue of Connections… focuses on experiments in organizational innovation… The issue highlights innovations in organizational forms intended to encourage the development of networks of self-directed experimentation and learning. Some authors explore ways to change the protocols of existing institutions, and others describe designs of new forms of organizations" (Matthews et. al., 2018).
Publisher: Kettering Foundation
Categories: Report, Liberal Democracy