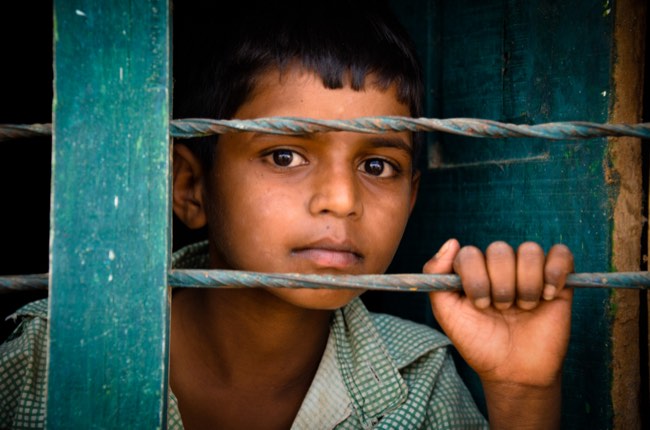 Our curated library is packed full of knowledge, know-how and best practices in the fields of democracy and culture.
Read the latest on the Russian invasion of Ukraine and other critical world events in our library of democratic content. Gathered from trusted international sources, the curated library brings you a rich resource of articles, opinion pieces and more on democracy and culture to keep you updated.
Written by David Mathews, Ron Carlee, Cheryl Hilvert, Michael Huggins, Doug Linkhart, Martín Carcasson, Tony Wharton, Michael Neblo, Wendy Willis, Maura Casey, Maxine S. Thomas, Richard C. Harwood 11 October 2019
"The Kettering Foundation's 2019 review of research focuses on the relationship of the public to governments at every level. The relationship between the public and government has been a troubled one for many years as citizens have lost confidence in institutions and institutional actors have questioned the public's ability to productively address the difficult problems we face" (Matthews et. al., 2019).
Publisher: Kettering Foundation
Categories: Report, Liberal Democracy