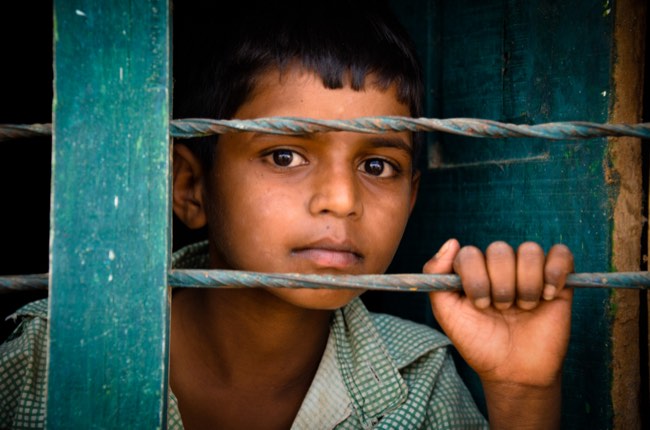 Our curated library is packed full of knowledge, know-how and best practices in the fields of democracy and culture.
Read the latest on the Russian invasion of Ukraine and other critical world events in our library of democratic content. Gathered from trusted international sources, the curated library brings you a rich resource of articles, opinion pieces and more on democracy and culture to keep you updated.
Written by Chris Kremidas Courtney 8 December 2020
"Hybrid threats continue to change and evolve, impacting not only our societies but also governments, institutions, and private companies. … Yet while we continue to seek to enhance resilience against hybrid threats, the ways we've adapted to the pandemic are presenting us with new levels of vulnerability" (Courtney 2020).
Publisher: Friends of Europe
Categories: Report, Media and technology