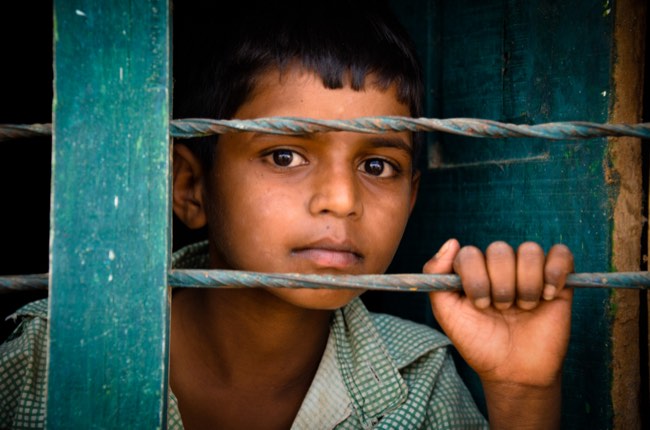 Our curated library is packed full of knowledge, know-how and best practices in the fields of democracy and culture.
Read the latest on the Russian invasion of Ukraine and other critical world events in our library of democratic content. Gathered from trusted international sources, the curated library brings you a rich resource of articles, opinion pieces and more on democracy and culture to keep you updated.
Serge Schmemann of the NYT Editorial Board and David Sanger, National Security Correspondent for the NYT, discuss the heated 2020 Presidential Debate between President Donald Trump and Candidate Joe Biden, as well as concerns regarding voting intimidation, election disinformation, signalling to Russia, and more.
Publisher: Athens Democracy Forum
Categories: Video, Media and technology