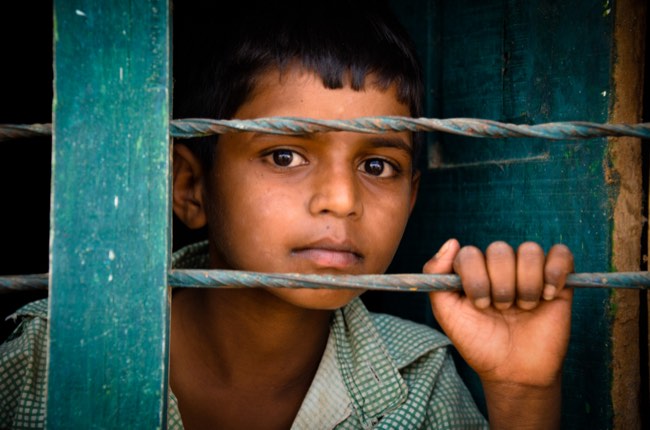 Our curated library is packed full of knowledge, know-how and best practices in the fields of democracy and culture.
Read the latest on the Russian invasion of Ukraine and other critical world events in our library of democratic content. Gathered from trusted international sources, the curated library brings you a rich resource of articles, opinion pieces and more on democracy and culture to keep you updated.
"For each of the 17 SDGs, this briefing summarizes preliminary estimates on the actual or likely impacts of the global coronavirus crisis" and "illustrates that the 2030 Agenda will not be reached" and SDGs "will not be achieved if they are not systematically taken into account" (Martens et al., 2020).
Publisher: Global Policy Forum, Social Watch
Categories: Report, Liberal Democracy