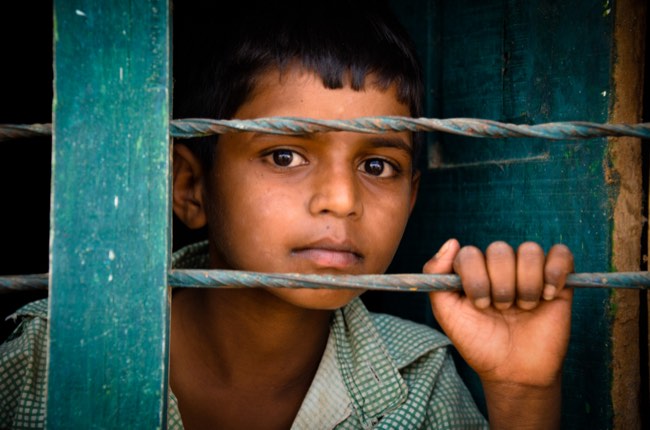 Our curated library is packed full of knowledge, know-how and best practices in the fields of democracy and culture.
Read the latest on the Russian invasion of Ukraine and other critical world events in our library of democratic content. Gathered from trusted international sources, the curated library brings you a rich resource of articles, opinion pieces and more on democracy and culture to keep you updated.
"…While we still do not know the full impact of the pandemic in terms of lives lost and the public health ramifications, we do know that the fiscal response will be massive and have consequences that will ripple through the global economy, affecting future policy decisions for years to come" (Institute for State Effectiveness, 2020).
Publisher: Institute for State Effectiveness
Categories: Report, Liberal Democracy