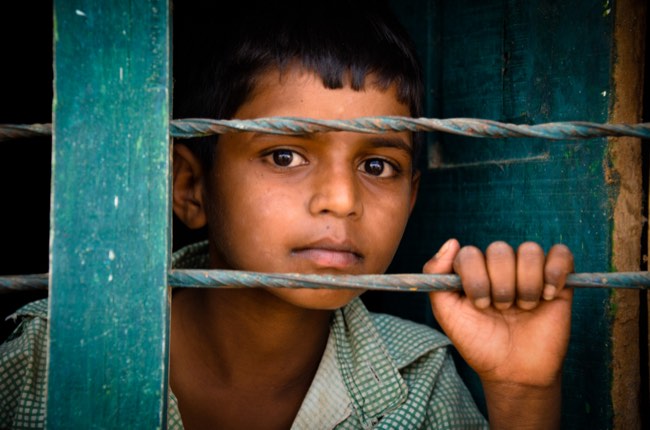 Our curated library is packed full of knowledge, know-how and best practices in the fields of democracy and culture.
Read the latest on the Russian invasion of Ukraine and other critical world events in our library of democratic content. Gathered from trusted international sources, the curated library brings you a rich resource of articles, opinion pieces and more on democracy and culture to keep you updated.
Written by Patrick Foulis 17 November 2020
"In 2021 the toll will become clearer as stimulus tapers down and more firms fail. Healthy businesses will ramp up investment, giving them an enduring advantage. These top dogs will, however, face a new climate in which three tenets of modern business—the primacy of shareholders, globalisation and limited government—are in flux" (Patrick Foulis, 2020).
Publisher: The Economist
Categories: Economy, Role of Business