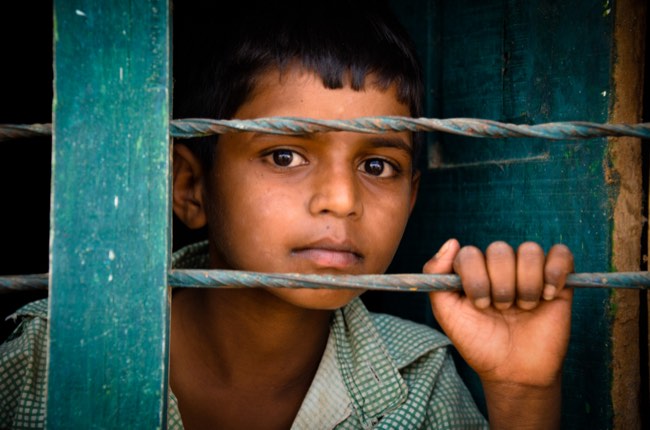 Our curated library is packed full of knowledge, know-how and best practices in the fields of democracy and culture.
Read the latest on the Russian invasion of Ukraine and other critical world events in our library of democratic content. Gathered from trusted international sources, the curated library brings you a rich resource of articles, opinion pieces and more on democracy and culture to keep you updated.
Written by Katie Joseff and Samuel Woolley 22 May 2020
"Even before the coronavirus pandemic, political campaigns, in particular, were engaged in a digital arms race to gather as much information about citizens' whereabouts, habits, and beliefs as possible. That competition continues apace as the U.S. presidential election nears. Now, the pandemic risks normalizing and legitimizing these invasive practices" (Joseff and Woolley, 2020).
Publisher: Foreign Affairs
Category: Media and technology