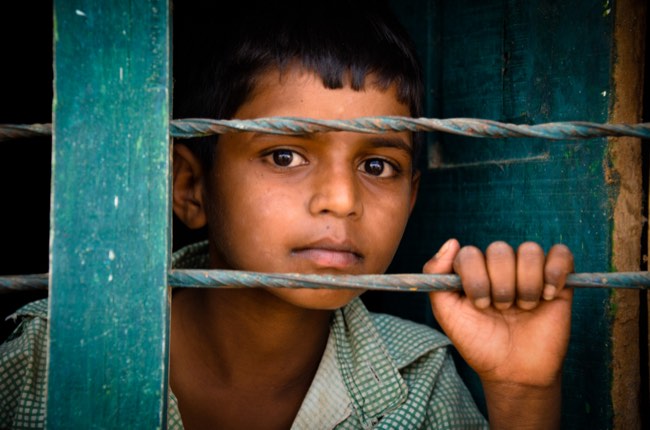 Our curated library is packed full of knowledge, know-how and best practices in the fields of democracy and culture.
Read the latest on the Russian invasion of Ukraine and other critical world events in our library of democratic content. Gathered from trusted international sources, the curated library brings you a rich resource of articles, opinion pieces and more on democracy and culture to keep you updated.
Written by Nicholas Kristof 23 May 2020
"While President Trump and his allies in Congress seek to tighten access to food stamps, they are showing compassion for one group: zillionaires. Their economic rescue package quietly allocated $135 billion — yes, that's "billion" with a "b" — for the likes of wealthy real estate developers" (Nicholas Kristof, 2020).
Publisher: NYT
Categories: Economy, Role of Business