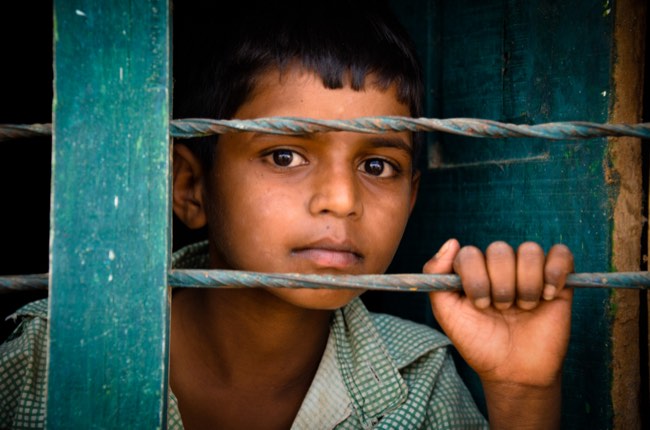 Our curated library is packed full of knowledge, know-how and best practices in the fields of democracy and culture.
Read the latest on the Russian invasion of Ukraine and other critical world events in our library of democratic content. Gathered from trusted international sources, the curated library brings you a rich resource of articles, opinion pieces and more on democracy and culture to keep you updated.
"The massive proliferation of data has fundamentally changed the systems of modern governance and development… This paper outlines how governments can harness data to advance their agendas and meet changing citizen expectations surround service delivery and technology" (Institute for State Effectiveness, 2019).
Publisher: Institute for State Effectiveness
Categories: Paper, Tools of Democracy, Liberal Democracy