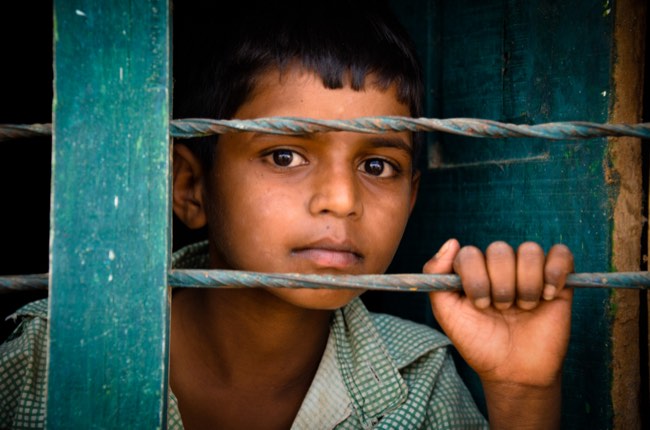 Our curated library is packed full of knowledge, know-how and best practices in the fields of democracy and culture.
Read the latest on the Russian invasion of Ukraine and other critical world events in our library of democratic content. Gathered from trusted international sources, the curated library brings you a rich resource of articles, opinion pieces and more on democracy and culture to keep you updated.
Written by Dina Khapaeva 26 March 2022
No one can read Vladimir Putin's mind. But we can read the book that foretells the Russian leader's imperialist foreign policy. Mikhail Yuriev's 2006 utopian novel, The Third Empire: Russia as It Ought to Be, anticipates—with astonishing precision—Russia's strategy of hybrid war and its recent military campaigns.
Categories: Article, Authoritarianism