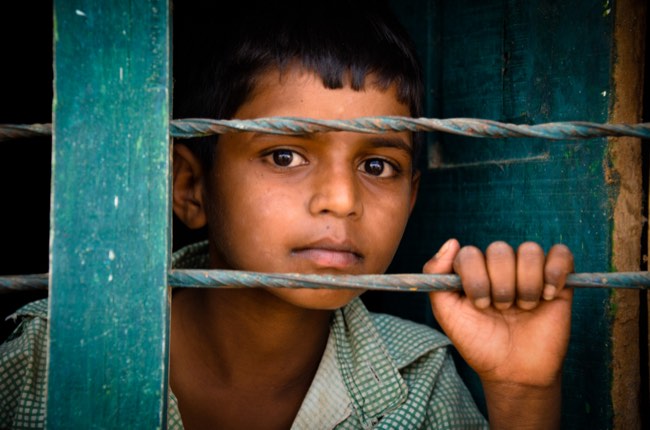 Our curated library is packed full of knowledge, know-how and best practices in the fields of democracy and culture.
Read the latest on the Russian invasion of Ukraine and other critical world events in our library of democratic content. Gathered from trusted international sources, the curated library brings you a rich resource of articles, opinion pieces and more on democracy and culture to keep you updated.
Written by Ezra Klein 3 April 2022
Liberalism needs a healthier relationship to time. Can the past become a foreign country without those who still live there being turned into foreigners in their own land? If the future is to be unmapped, then how do we persuade those who fear it, or mistrust us, to agree to venture into its wilds?
Categories: Article, Authoritarianism, Liberal Democracy