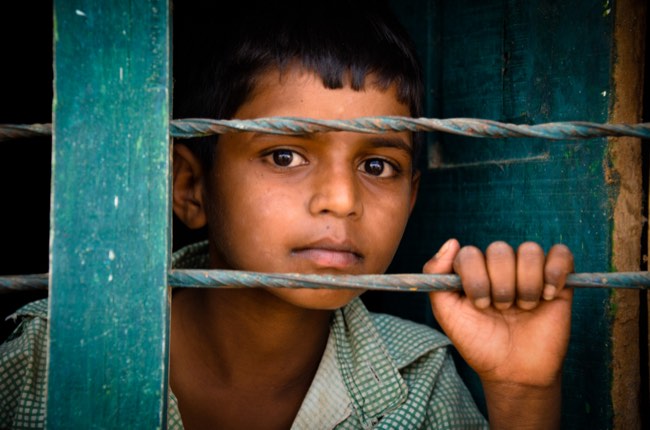 Our curated library is packed full of knowledge, know-how and best practices in the fields of democracy and culture.
Read the latest on the Russian invasion of Ukraine and other critical world events in our library of democratic content. Gathered from trusted international sources, the curated library brings you a rich resource of articles, opinion pieces and more on democracy and culture to keep you updated.
Written by Nurul Izzah Anwar 15 February 2022
The gap between rich and poor continues to widen around the world, but governments cannot provide the necessary resources to raise living standards without accurate measures of the scope of the problem. The Multidimensional Poverty Index offers policymakers an essential tool for building an adequate safety net.
Categories: Article, Tools of Democracy