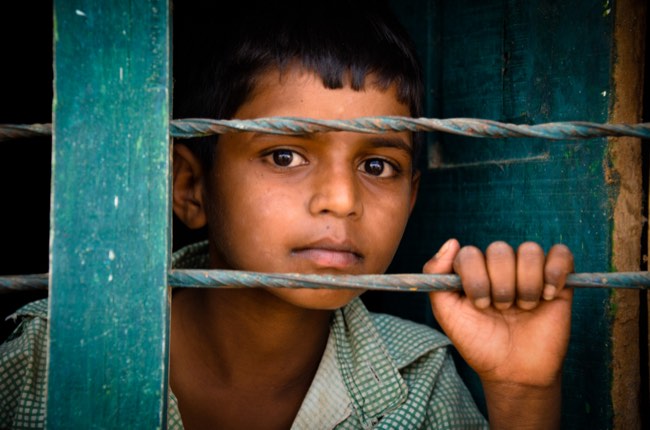 Our curated library is packed full of knowledge, know-how and best practices in the fields of democracy and culture.
Read the latest on the Russian invasion of Ukraine and other critical world events in our library of democratic content. Gathered from trusted international sources, the curated library brings you a rich resource of articles, opinion pieces and more on democracy and culture to keep you updated.
Written by Paul Berman 13 March 2022
The calamity that has taken place has been, then, an intellectual calamity first of all. It is a monstrous failure of the Russian imagination. And the monstrous failure has brought about the very collapse into barbarism and the danger to the ever-fragile Russian state that Putin thought he was trying to avoid.
Categories: Article, Liberal Democracy