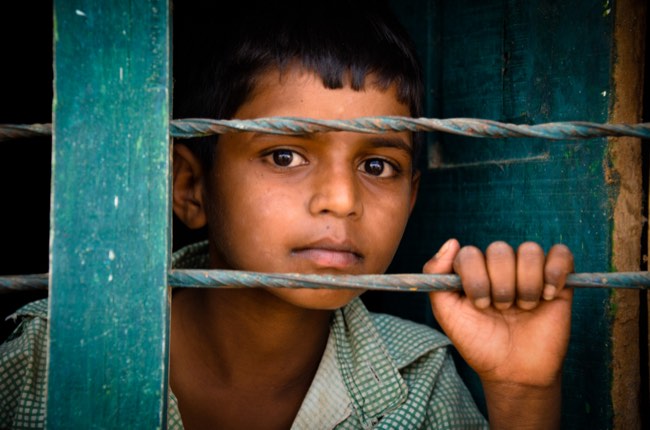 Our curated library is packed full of knowledge, know-how and best practices in the fields of democracy and culture.
Read the latest on the Russian invasion of Ukraine and other critical world events in our library of democratic content. Gathered from trusted international sources, the curated library brings you a rich resource of articles, opinion pieces and more on democracy and culture to keep you updated.
Written by John Bistline, Inês Azevedo, Chris Bataille, Steven Davis 10 April 2022
Rather than getting distracted by distant and likely irreducible uncertainties, let's focus on what matters: deploying clean technologies we know we need, implementing a coherent climate policy, laying the groundwork for future progress and creating a just transition that shares the benefits of a sustainable energy system.
Categories: Article, Multilateralism, Liberal Democracy