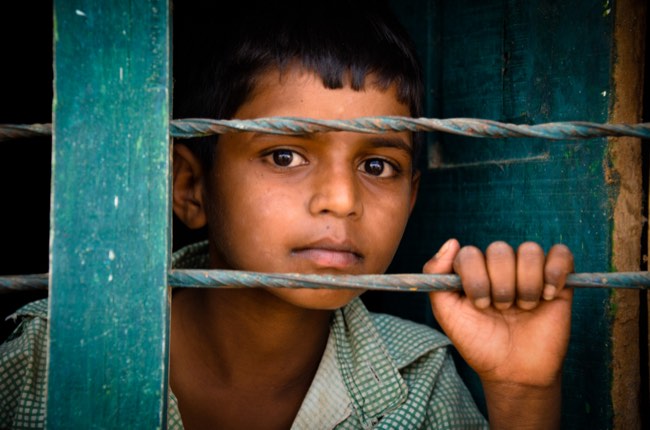 Our curated library is packed full of knowledge, know-how and best practices in the fields of democracy and culture.
Read the latest on the Russian invasion of Ukraine and other critical world events in our library of democratic content. Gathered from trusted international sources, the curated library brings you a rich resource of articles, opinion pieces and more on democracy and culture to keep you updated.
Written by Dorottya Szikra, Mitchel A. Orentein 5 April 2022
Hungary's general election showed that voters are willing to back a leader who violates European norms if it serves their economic interests. The challenge for Viktor Orbán's opponents is to devise economic and social policies that attract not only the growing middle class but also those left behind by Orbán's agenda.
Categories: Article, Authoritarianism