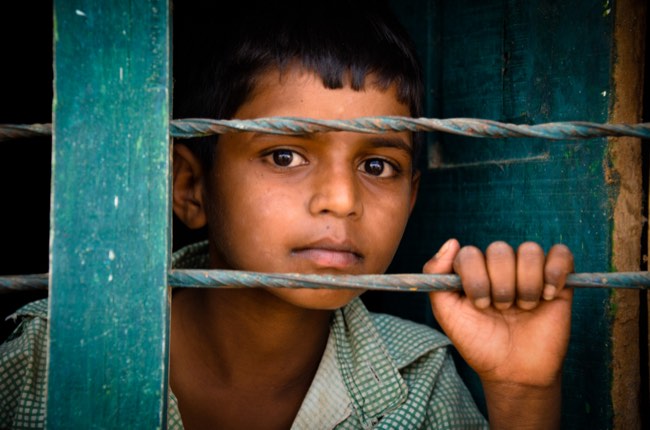 Our curated library is packed full of knowledge, know-how and best practices in the fields of democracy and culture.
Read the latest on the Russian invasion of Ukraine and other critical world events in our library of democratic content. Gathered from trusted international sources, the curated library brings you a rich resource of articles, opinion pieces and more on democracy and culture to keep you updated.
Written by Yuval Noah Harari 11 February 2022
At the heart of the Ukraine crisis lies a fundamental question about the nature of history and the nature of humanity: is change possible? Can humans change the way they behave, or does history repeat itself endlessly, with humans forever condemned to re-enact past tragedies without changing anything except the décor?
Categories: Article, Liberal Democracy