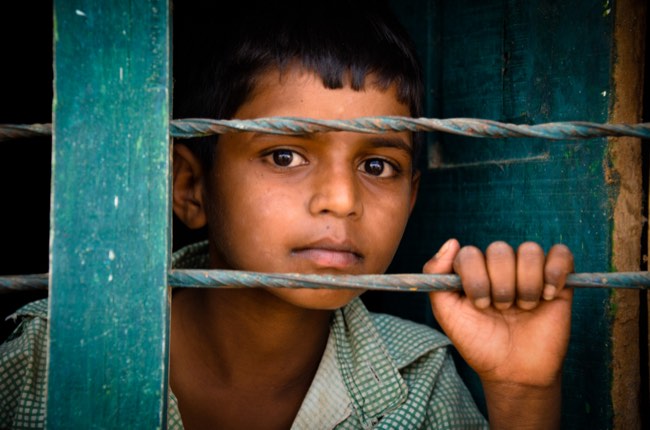 Our curated library is packed full of knowledge, know-how and best practices in the fields of democracy and culture.
Read the latest on the Russian invasion of Ukraine and other critical world events in our library of democratic content. Gathered from trusted international sources, the curated library brings you a rich resource of articles, opinion pieces and more on democracy and culture to keep you updated.
Written by Amaney A. Jamal and Michael Robbins 1 April 2022
Any effort to promote democracy must take into account citizens' aspirations for economic dignity. Appeals to abstract notions alone will not be persuasive. Arabs crave freedom and justice—but if democracy does not also deliver bread, Arabs will back political systems that do.
Categories: Article, Economy, Liberal Democracy