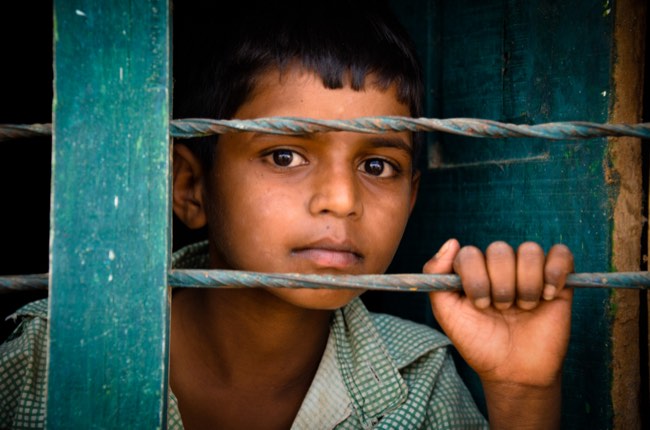 Our curated library is packed full of knowledge, know-how and best practices in the fields of democracy and culture.
Read the latest on the Russian invasion of Ukraine and other critical world events in our library of democratic content. Gathered from trusted international sources, the curated library brings you a rich resource of articles, opinion pieces and more on democracy and culture to keep you updated.
Written by Bart M. J. Szewczyk 8 April 2022
Five years ago, French President Emmanuel Macron was elected on the promise of revitalizing the European Union with new vigor and vision.. Instead of leading Europe, as he had undoubtedly hoped to do, Macron has ceded the field to others. Russia's war has laid bare his deep-rooted strategic misconception of Europe as strategically autonomous.
Categories: Article, Tools of Democracy, Liberal Democracy