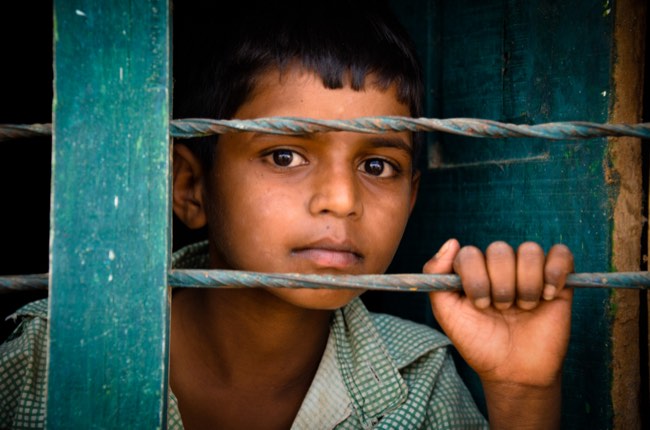 Our curated library is packed full of knowledge, know-how and best practices in the fields of democracy and culture.
Read the latest on the Russian invasion of Ukraine and other critical world events in our library of democratic content. Gathered from trusted international sources, the curated library brings you a rich resource of articles, opinion pieces and more on democracy and culture to keep you updated.
Written by Franklin Foer 17 February 2022
From a cold, realist perspective, there's perhaps an argument for abandoning Ukraine. But the bond that the president and State Department have with Ukraine isn't cold. The object of Putin's desire isn't an abstraction to them. At core, they understand that it's Ukraine, not The Ukraine. The country's fate is, in some sense, our own.
Categories: Article, Authoritarianism, Liberal Democracy