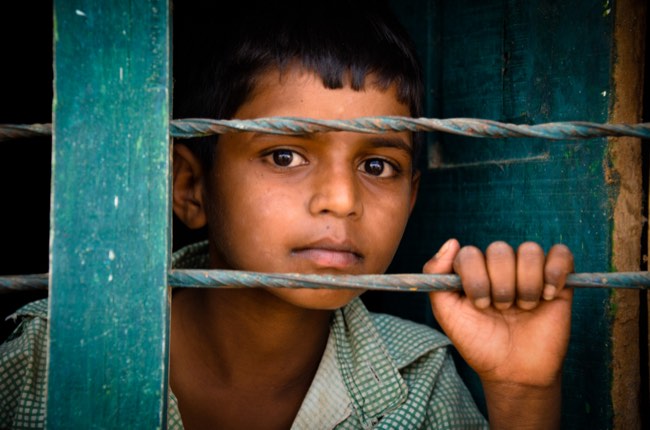 Our curated library is packed full of knowledge, know-how and best practices in the fields of democracy and culture.
Read the latest on the Russian invasion of Ukraine and other critical world events in our library of democratic content. Gathered from trusted international sources, the curated library brings you a rich resource of articles, opinion pieces and more on democracy and culture to keep you updated.
Written by George Soros 11 March 2022
After receiving a green light from Chinese President Xi Jinping, Russian President Vladimir Putin launched his war in Ukraine in an effort to reclaim the old Russian empire. But both leaders appear to have misjudged the situation, raising the prospect of a global catastrophe – unless they are removed from power.
Categories: Article, Authoritarianism