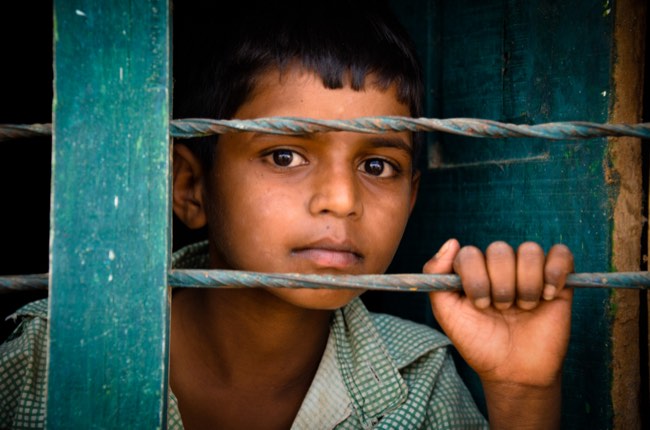 Our curated library is packed full of knowledge, know-how and best practices in the fields of democracy and culture.
Read the latest on the Russian invasion of Ukraine and other critical world events in our library of democratic content. Gathered from trusted international sources, the curated library brings you a rich resource of articles, opinion pieces and more on democracy and culture to keep you updated.
Written by Katrina vanden Heuvel 15 March 2022
What's needed is a security architecture for a world the United States doesn't pretend to police — limiting, not intensifying, great power conflict. That would include a revival of arms control, new agreements on limits of force, emphasis on areas such as climate change and pandemics where global cooperation — and particularly cooperation with China — is essential.
Categories: Article, Liberal Democracy