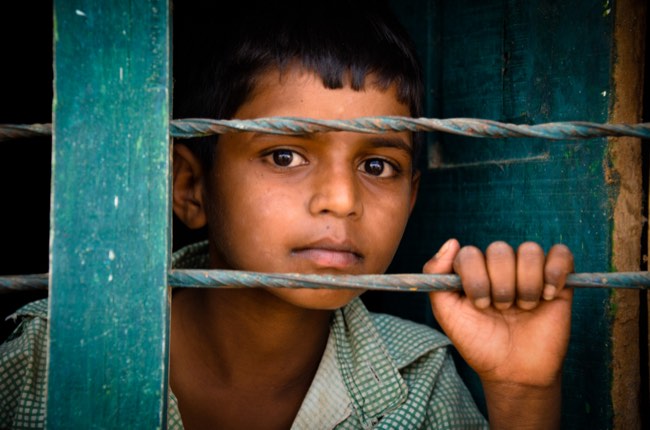 Our curated library is packed full of knowledge, know-how and best practices in the fields of democracy and culture.
Read the latest on the Russian invasion of Ukraine and other critical world events in our library of democratic content. Gathered from trusted international sources, the curated library brings you a rich resource of articles, opinion pieces and more on democracy and culture to keep you updated.
Written by Thomas L. Friedman 20 March 2022
After a confusing month, it is now clear what strategies are playing out in Ukraine: We're watching Vladimir Putin's plan B versus Joe Biden's and Volodymyr Zelensky's plans A. Let us hope that Biden and Zelensky triumph, because Putin's potential plan C is really scary — and I don't even want to write what I fear would be his plan D.
Categories: Article, Authoritarianism, Liberal Democracy