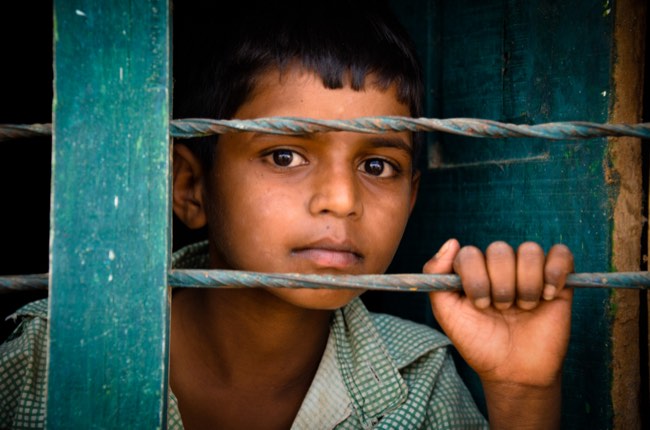 Our curated library is packed full of knowledge, know-how and best practices in the fields of democracy and culture.
Read the latest on the Russian invasion of Ukraine and other critical world events in our library of democratic content. Gathered from trusted international sources, the curated library brings you a rich resource of articles, opinion pieces and more on democracy and culture to keep you updated.
Written by David Brooks 3 March 2022
Over the last several years, that famous poem has been quoted countless times: "The centre cannot hold," William Butler Yeats wrote, before adding, "The best lack all conviction, while the worst / Are full of passionate intensity." People cited it so often because it was true. But it was not so true this past week.
Categories: Article, Authoritarianism, Liberal Democracy