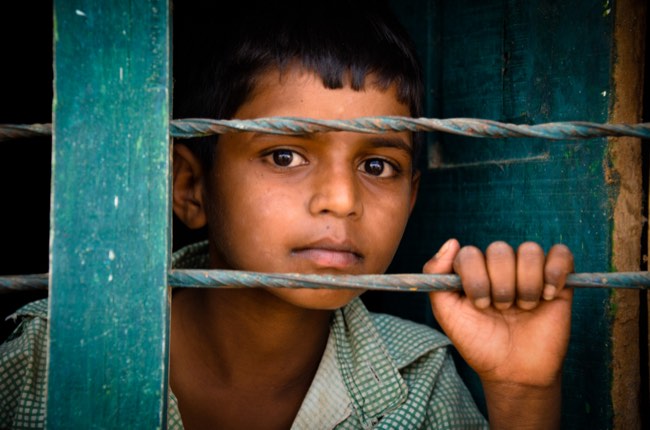 Our curated library is packed full of knowledge, know-how and best practices in the fields of democracy and culture.
Read the latest on the Russian invasion of Ukraine and other critical world events in our library of democratic content. Gathered from trusted international sources, the curated library brings you a rich resource of articles, opinion pieces and more on democracy and culture to keep you updated.
Written by Niclas Poitiers, Simone Tagliapietra, Guntram B. Wolff, and Georg Zachmann 27 February 2022
ith the right steps, Brussels can implement such a strategy promptly and in an economically feasible manner. But it will need to act quickly. If it fails to do so, the European Union could face a growing energy crisis, leaving Moscow further emboldened to weaponize the world's energy supplies.