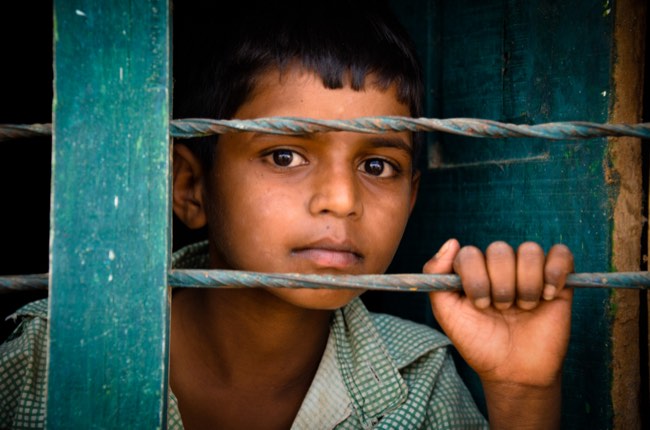 Our curated library is packed full of knowledge, know-how and best practices in the fields of democracy and culture.
Read the latest on the Russian invasion of Ukraine and other critical world events in our library of democratic content. Gathered from trusted international sources, the curated library brings you a rich resource of articles, opinion pieces and more on democracy and culture to keep you updated.
Written by Samuel Charap 7 February 2022
Pluralism works inside a country when there are institutions and rules that govern competition among divergent interests. In post-Soviet Eurasia, there is a lot of geopolitical competition, but no agreed-upon institutions or rules to govern that competition. Until Russia, the United States, Europe, and the states stuck in between them reach a consensus on a revised regional order, post-Soviet Eurasia will remain a source of instability and conflict.
Categories: Article, Multinationalism, Multilateralism, Liberal Democracy