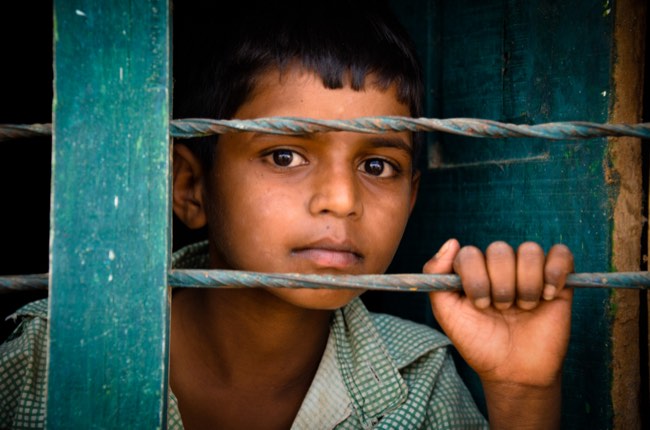 Our curated library is packed full of knowledge, know-how and best practices in the fields of democracy and culture.
Read the latest on the Russian invasion of Ukraine and other critical world events in our library of democratic content. Gathered from trusted international sources, the curated library brings you a rich resource of articles, opinion pieces and more on democracy and culture to keep you updated.
Written by Ricardo Martner 13 February 2022
By introducing principles of fiscal progressivity into its new constitution, Chile can end the vicious cycle of inequality. If he wants to keep his promise and negotiate a new social contract, the 36-year-old president-elect will have to tackle reforming taxation.
Categories: Article, Inequality, Liberal Democracy