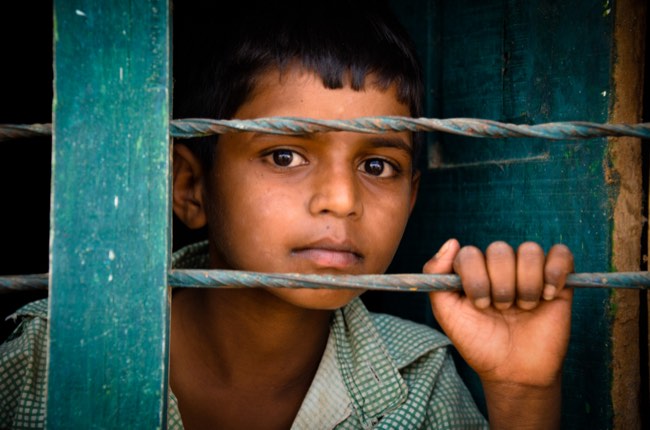 Our curated library is packed full of knowledge, know-how and best practices in the fields of democracy and culture.
Read the latest on the Russian invasion of Ukraine and other critical world events in our library of democratic content. Gathered from trusted international sources, the curated library brings you a rich resource of articles, opinion pieces and more on democracy and culture to keep you updated.
Written by Vasyl Cherepanyn 11 April 2022
The West's core values have long struck fear into the heart of the Russian president, driving him to fashion an entire worldview and self-identity based on the rejection of all things Western. The ultimate reactionary, Putin represents repression of the revolution that would have occurred if not for his wars and propaganda machine.
Categories: Article, Authoritarianism, Liberal Democracy