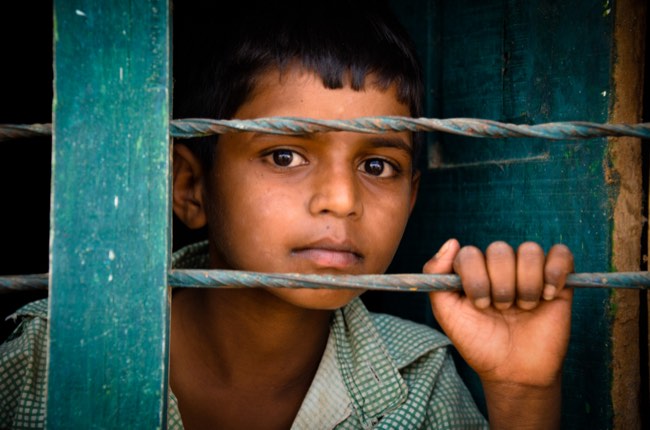 Our curated library is packed full of knowledge, know-how and best practices in the fields of democracy and culture.
Read the latest on the Russian invasion of Ukraine and other critical world events in our library of democratic content. Gathered from trusted international sources, the curated library brings you a rich resource of articles, opinion pieces and more on democracy and culture to keep you updated.
Written by David Brooks 8 April 2022
What we call "the West" is not an ethnic designation or an elitist country club. The heroes of Ukraine are showing that at its best, it is a moral accomplishment, and unlike its rivals, it aspires to extend dignity, human rights and self-determination to all. That's worth reforming and working on and defending and sharing in the decades ahead.
Categories: Article, Multinationalism, Liberal Democracy