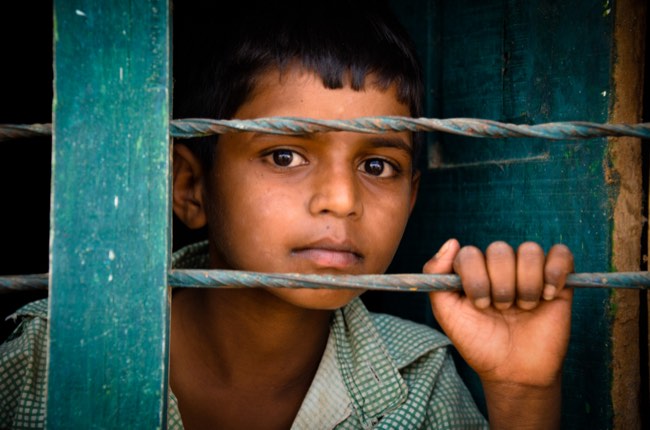 Our curated library is packed full of knowledge, know-how and best practices in the fields of democracy and culture.
Read the latest on the Russian invasion of Ukraine and other critical world events in our library of democratic content. Gathered from trusted international sources, the curated library brings you a rich resource of articles, opinion pieces and more on democracy and culture to keep you updated.
Written by Ngozi Okonjo- Iweala 23 March 2022
It is becoming clear that the Ukraine war's economic and humanitarian repercussions – especially rising food prices – will be felt far beyond Europe. The international community must act now to prevent some of the world's poorest and most vulnerable people from becoming collateral damage.
Categories: Article, Inequality