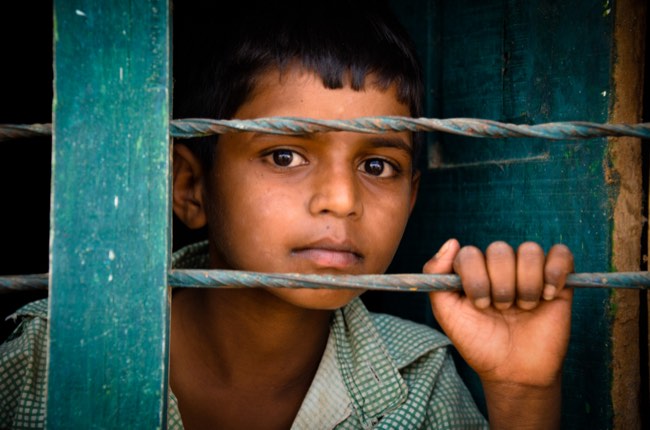 Our curated library is packed full of knowledge, know-how and best practices in the fields of democracy and culture.
Read the latest on the Russian invasion of Ukraine and other critical world events in our library of democratic content. Gathered from trusted international sources, the curated library brings you a rich resource of articles, opinion pieces and more on democracy and culture to keep you updated.
Written by Ben Scott 9 November 2018
"This work begins with an international alignment around a set of principles -- the rights and duties of a Digital Democracy Charter. And it makes change through the implementation of an Action Plan -- national strategies that establish rights and responsibilities for the digital future through policy change (Scott 2018).
Publisher: Luminate
Categories: Article, Liberal Democracy, Media and technology