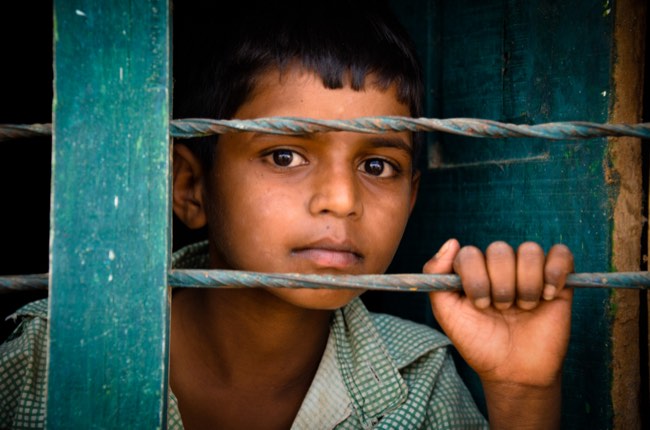 Our curated library is packed full of knowledge, know-how and best practices in the fields of democracy and culture.
Read the latest on the Russian invasion of Ukraine and other critical world events in our library of democratic content. Gathered from trusted international sources, the curated library brings you a rich resource of articles, opinion pieces and more on democracy and culture to keep you updated.
Written by Michael C. Zeller 11 January 2021
This article examines extremism and polarization by looking at a "demonstration campaign demobilisation" that shows how "anti-far-right activists effectively engaged in a sort of kamikaze counter-mobilisation, seeking to shut down far-right events" that "spurred state authorities to act, imposing coercive measures that demobilised the far-right campaign" (Michael C. Zeller (2021)".
Publisher: CEU Democracy Institute, Center European University
Categories: Article, Culture and Democracy, Authoritarianism