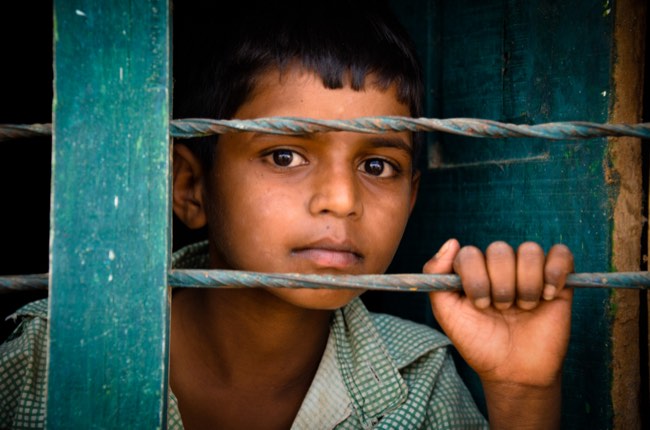 Our curated library is packed full of knowledge, know-how and best practices in the fields of democracy and culture.
Read the latest on the Russian invasion of Ukraine and other critical world events in our library of democratic content. Gathered from trusted international sources, the curated library brings you a rich resource of articles, opinion pieces and more on democracy and culture to keep you updated.
Written by unsigned 19 November 2020
Regarding China, "an insular America can remain a technology superpower. A connected America cemented into the rest of the world by means of a grand technopolitical bargain could be the hub of something truly unsurpassable" (The Economist, 2020).
Publisher: The Economist
Categories: Multilateralism, Tools of Democracy