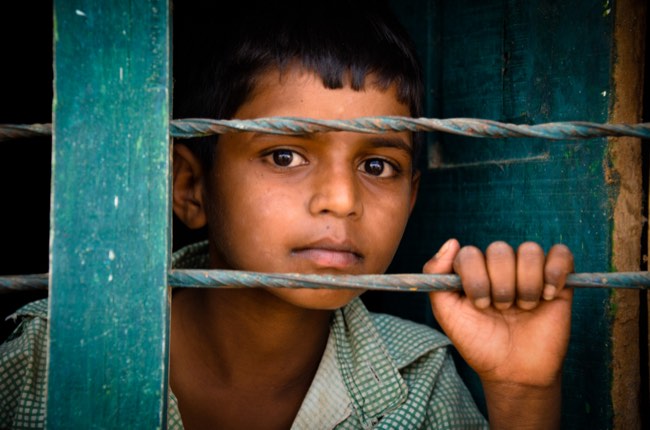 Our curated library is packed full of knowledge, know-how and best practices in the fields of democracy and culture.
Read the latest on the Russian invasion of Ukraine and other critical world events in our library of democratic content. Gathered from trusted international sources, the curated library brings you a rich resource of articles, opinion pieces and more on democracy and culture to keep you updated.
Is democracy good for business, and is business good for democracy? Do the inclusive
institutions of democracy promote entrepreneurship, leading to more growth and job creation, or
do they constrain it? Are entrepreneurs a natural constituency for democratic change, or do they
use their power and influence to shape the rules of the game in their favor?
Publisher: Athens Democracy Forum
Categories: Video, Economy, Role of Business