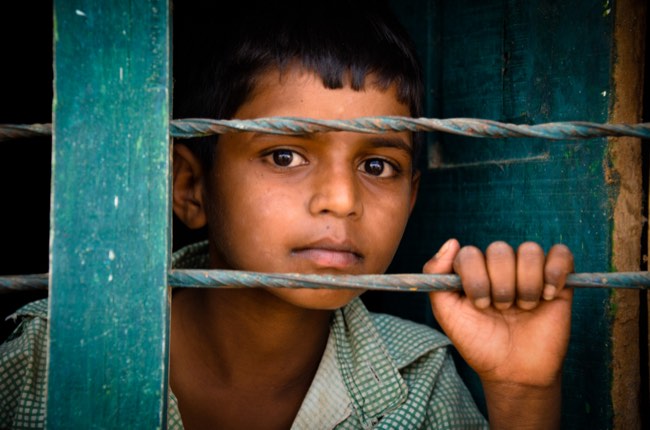 Our curated library is packed full of knowledge, know-how and best practices in the fields of democracy and culture.
Read the latest on the Russian invasion of Ukraine and other critical world events in our library of democratic content. Gathered from trusted international sources, the curated library brings you a rich resource of articles, opinion pieces and more on democracy and culture to keep you updated.
Written by Luis José Consuegra 23 March 2020
This Discussion Paper was developed with input gathered from official key partner organizations that attended several gatherings to discuss the role of global and regional organizations in the advancement of SDG 16, held using the platform provided by the Inter-Regional Dialogue on Democracy at International IDEA. (Consuegra, 2020).
Publisher: IDEA
Categories: Paper, Liberal Democracy