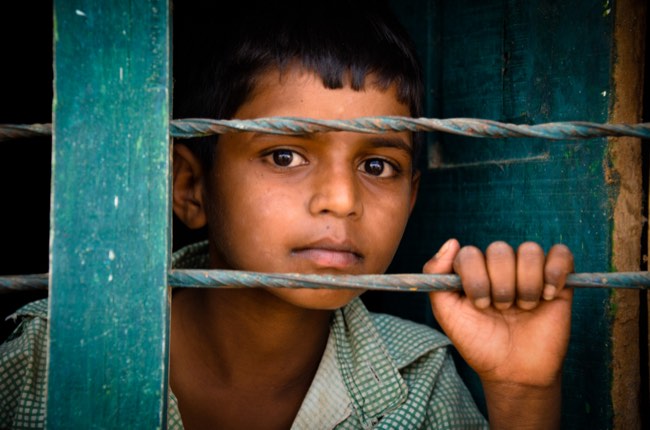 Our curated library is packed full of knowledge, know-how and best practices in the fields of democracy and culture.
Read the latest on the Russian invasion of Ukraine and other critical world events in our library of democratic content. Gathered from trusted international sources, the curated library brings you a rich resource of articles, opinion pieces and more on democracy and culture to keep you updated.
Written by Nick Danforth 14 January 2021
"​​Drawing too simple a link between the United States foreign and domestic failings makes fixing them more difficult. Doing so...risks misdiagnosing the pernicious role of racism in American politics. Restoring American democracy while righting its foreign policy requires acknowledging the messy, more troubling relationship between them" (Nick Danforth, 2021).
Publisher: Foreign Policy
Categories: Authoritarianism, Inequality