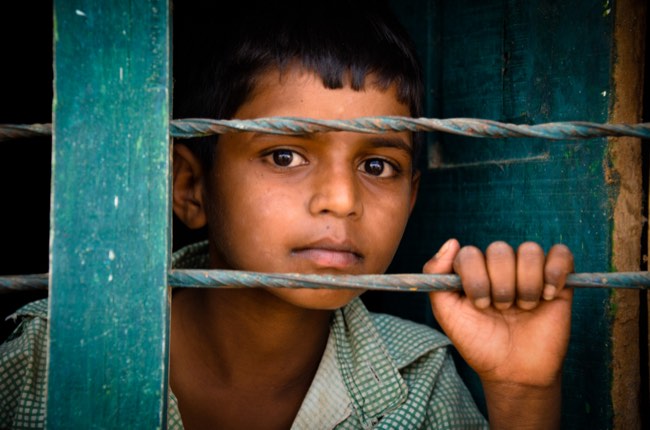 Our curated library is packed full of knowledge, know-how and best practices in the fields of democracy and culture.
Read the latest on the Russian invasion of Ukraine and other critical world events in our library of democratic content. Gathered from trusted international sources, the curated library brings you a rich resource of articles, opinion pieces and more on democracy and culture to keep you updated.
Written by unsigned 26 November 2020
"The threat is not from military coups but governments in power. Given time, unscrupulous leaders can hollow out democracy completely….even in countries where such a calamity is unthinkable, the erosion of norms and institutions leads to worse government. To reverse this, you have to understand what has gone wrong" (The Economist, 2020).
Publisher: The Economist
Category: Tools of Democracy