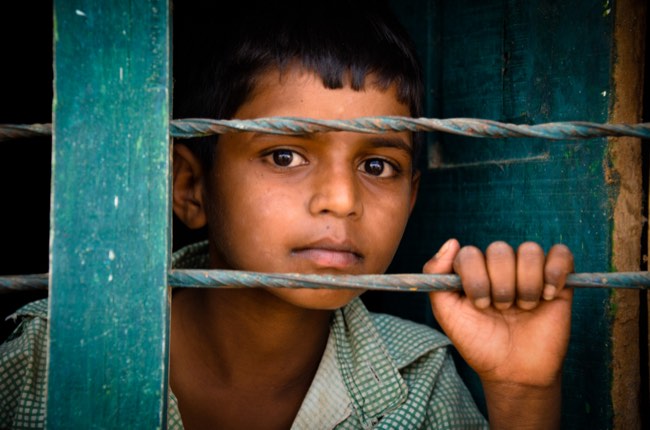 Our curated library is packed full of knowledge, know-how and best practices in the fields of democracy and culture.
Read the latest on the Russian invasion of Ukraine and other critical world events in our library of democratic content. Gathered from trusted international sources, the curated library brings you a rich resource of articles, opinion pieces and more on democracy and culture to keep you updated.
Written by Carl Henrik Knutsen 11 February 2021
This paper analyses "the idea that democratic regime change is not a discrete event but a two-stage process: (1), autocracies enter into an 'episode' of political liberalization which can last for years or even decades; (2), the ultimate outcome of the episode manifests itself and a nation undergoes regime change or not" (Henrik Knutsen, 2021).
Publisher: V-Dem Institute
Categories: Paper, Liberal Democracy, Economy, Role of Business