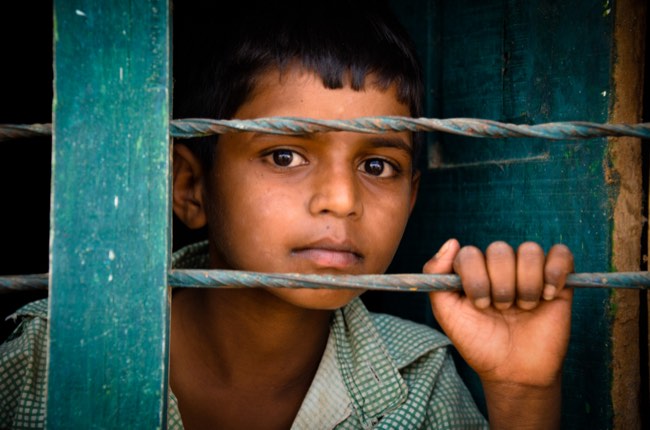 Our curated library is packed full of knowledge, know-how and best practices in the fields of democracy and culture.
Read the latest on the Russian invasion of Ukraine and other critical world events in our library of democratic content. Gathered from trusted international sources, the curated library brings you a rich resource of articles, opinion pieces and more on democracy and culture to keep you updated.
Written by Prashanth Parameswaran 11 July 2020
This report examines Southeast Asia's democratic discontent and its strategic implications for the region. Drawing on empirical data and informed by conversations with officials and practitioners, it argues that Southeast Asia's democratic discontent is rooted in several key strategic drivers and creates both opportunities and challenges that need to be properly understood and managed by regional states and external actors, including the United States and like-minded partners.
Publisher: Wilson Center
Categories: Report, Liberal Democracy