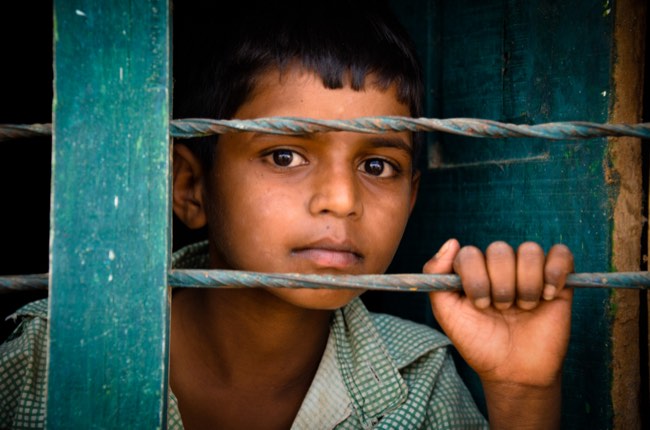 Our curated library is packed full of knowledge, know-how and best practices in the fields of democracy and culture.
Read the latest on the Russian invasion of Ukraine and other critical world events in our library of democratic content. Gathered from trusted international sources, the curated library brings you a rich resource of articles, opinion pieces and more on democracy and culture to keep you updated.
Written by Stewart M. Patrick 8 March 2021
"During 2020, democracy retreated for the 15th consecutive year, deteriorating in 73 countries and improving in only 28...reversing this decline will require established democracies to play both defense and offense, bolstering democracy where it is under siege and challenging the anti-democratic message of the world's authoritarian powers" (Stewart M. Patrick, 2021).
Publisher: World Politics Review
Categories: Tools of Democracy, Liberal Democracy