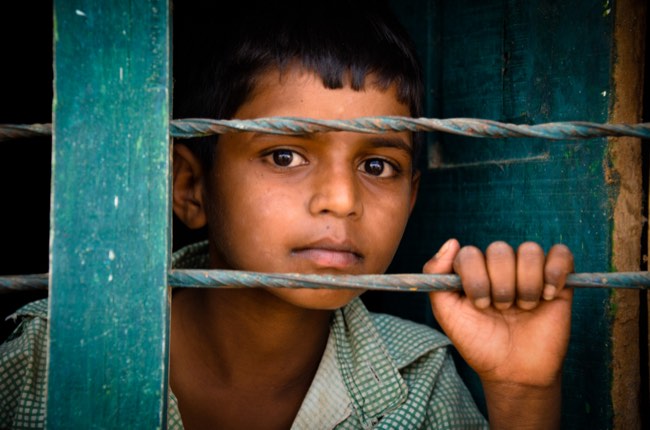 Our curated library is packed full of knowledge, know-how and best practices in the fields of democracy and culture.
Read the latest on the Russian invasion of Ukraine and other critical world events in our library of democratic content. Gathered from trusted international sources, the curated library brings you a rich resource of articles, opinion pieces and more on democracy and culture to keep you updated.
"The extent to which DHS exploits social media information is buried in jargon-filled notices about changes to document storage systems that impart only the vaguest outlines of the underlying activities...This report seeks to map out the department's collection, use, and sharing of social media information" (Patel et al., 2020).
Publisher: Brennan Center
Categories: Report, Liberal Democracy