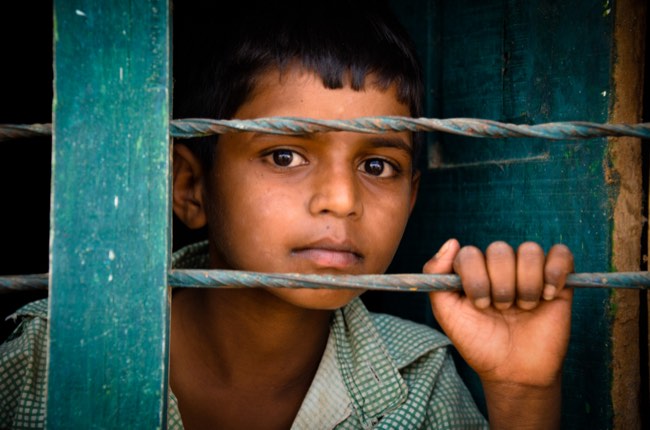 Our curated library is packed full of knowledge, know-how and best practices in the fields of democracy and culture.
Read the latest on the Russian invasion of Ukraine and other critical world events in our library of democratic content. Gathered from trusted international sources, the curated library brings you a rich resource of articles, opinion pieces and more on democracy and culture to keep you updated.
"This volume is a sample of the Brennan Center's work in the fight for democracy and justice in 2017. Material is drawn from Brennan Center reports, policy proposals, and issue briefs, in addition to public remarks, legal briefs, congressional testimony, and op-ed pieces written by Brennan Center staff and fellows." (Brennan Center, 2018).
Publisher: Brennan Center
Categories: Report, Liberal Democracy