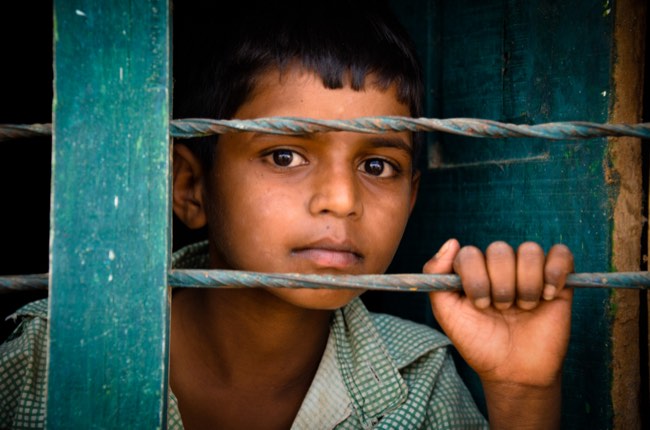 Our curated library is packed full of knowledge, know-how and best practices in the fields of democracy and culture.
Read the latest on the Russian invasion of Ukraine and other critical world events in our library of democratic content. Gathered from trusted international sources, the curated library brings you a rich resource of articles, opinion pieces and more on democracy and culture to keep you updated.
"This study focuses specifically on public perception, motivated by the premise that democracy's survival depends primarily on how citizens perceive it. Results for the DPI are based on nationally representative interviews with 177,870 respondents from 54 countries conducted between April 18th and June 6th 2019. (Alliance of Democracies)"
Publisher: Alliance of democracies, Latana
Categories: Report, Liberal Democracy